Babies generally piss me off to begin with, but most of the time I can let it go and just find humor in the fact that most of them look like E.T. Not me, though, I was fucking adorable. And I was potty trained at 2 months, I just wore a diaper so everyone else wouldn't feel bad. Moving on, the worst offense that I have against these little blobs is that they stare into your soul without anyone telling them that it's rude. So if no one's going to
tell
them that it's rude, I've decided to show them instead. I do this with what I like to call a "learning glare" and it goes something like this:
Baby: (stares annoyingly)
Me: Fake Smile
Baby: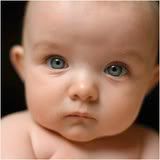 Me: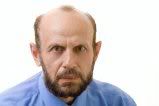 Baby: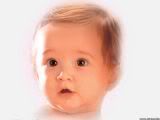 Me: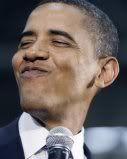 And they can't tell Mommy and Daddy that that mean redhead girl is Doctor Evil-ing them while they sit minding their own business in their baby basket (bassinet?) because they CAN'T TALK. Well, once again,
I
could, but not everyone is up to my caliber.